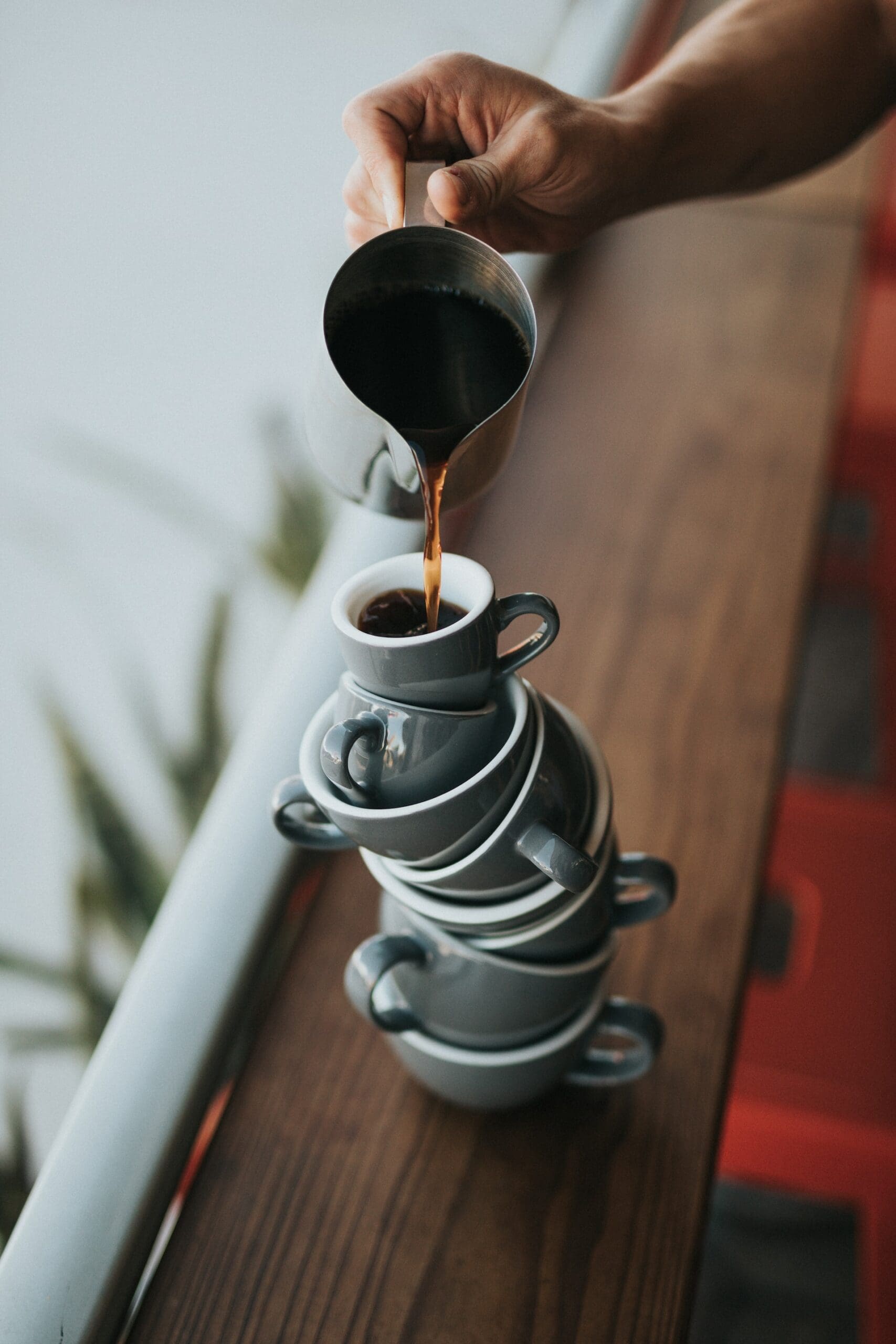 Are you tired of feeling tired? Do you rely on caffeine to get through the day? If so, it's time to explore natural ways to boost your energy and fight exhaustion. In this article, we'll dive into some tips that can help you feel more alert and awake without relying
Introduction The human body contains trillions of microorganisms collectively known as the microbiome, which plays a vital role in maintaining our overall health and well-being.
As humans, we often underestimate the power of taking a nap. It's easy to get caught up in the hustle and bustle of daily life
From smartphones to tablets, laptops to smartwatches, screens have become an integral part of our daily lives. However, the increasing use of technology has also
Someone in your office is doing "Whole30" this January, and they're likely telling everyone about it.
And if you haven't heard anyone talking about it… then it might be you.
If you haven't heard of it (and you weren't listening while your coworker explained it), "Whole30" is a month-long exclusionary diet. For
The human body is home to trillions of microorganisms, known collectively as the microbiome. These tiny organisms play an important role in our overall health, including our athletic performance.
Culture shock is sometimes subjective – but in this case, there's plenty of cold, hard evidence to prove it. Seeing Europeans leave jugs of milk on
One of the toughest parts about raising kids is learning how to interpret their natural forms of speech and discourse before they find the words to express themselves that adults understand.
"I'm tired" can mean a million things – from "I'm sleepy because I had nightmares last night" to "Someone hurt my
Moxa is a traditional Chinese medicine technique that has been used for centuries by healers to treat various ailments. The technique involves burning dried mugwort leaves and using the smoke to stimulate specific acupuncture points on the body. But what makes moxa so special that healers have been using it
When man discovered fire 0.2 million years ago, everything changed.
Including the composition of our gut's microbiome. 
You probably know that the shape of our teeth has changed since then as well, because we aren't gnawing on raw meat anymore. So it stands to reason that other areas of our internal operating
Individualized healthcare is finally receiving the attention it deserves from the Western medical institution – and for good reason. No two people experience life the same way… Not if they live on the same side of town, or have the same parents, or studied the same major. Commonalities of personality and
"This does not spark joy" – the anthem of 2018 should sound familiar. With the sweeping trends of Scandivanian hygge (cozy and tactilely pleasing aesthetic) and minimalism (austere and bare, but carefully chosen possessions) pressing forward into our consciousness, it was easy to get swept up.
Plenty of people went on
Apple cider vinegar had its moment in the sun during the Pinterest craze of the early 2000s. Though it's experiencing a resurgence now, the public's undulating focus on the sweet and tart miracle elixir is nothing new.
Since at least 2,500 years ago, when the nomadic Aryan tribe soured their apple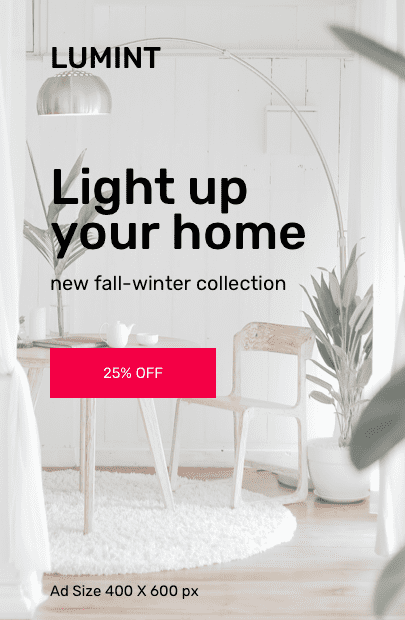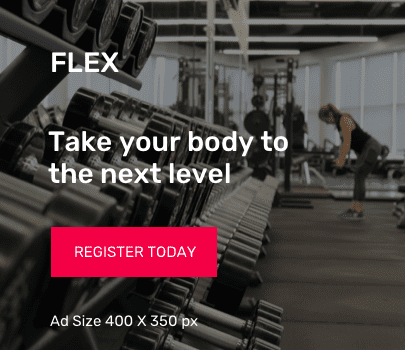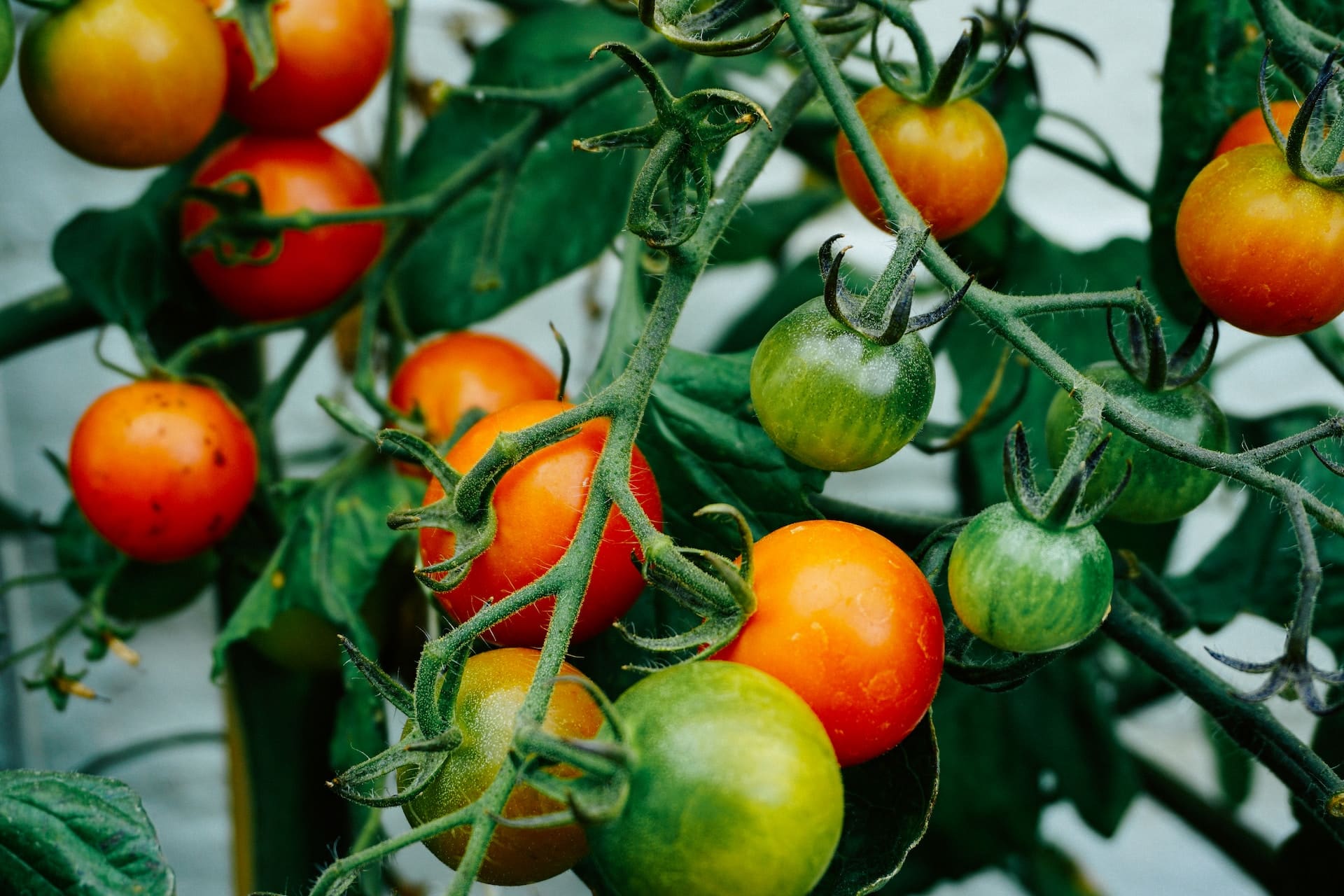 2,000 year-old trees in one of America's most storied parks have been fighting for their lives since the California wildfires started raging in the last
The clarion call of the '90s to "save the trees" wasn't too far off base… but we've learned so much more now that we'll have
Agriculture changed the world. In more ways than one, but primarily, it allowed human beings to become the dominant species on the planet. (Depending on
Have you ever had a "gut feeling" about something? Or felt butterflies in your stomach? It turns out that these sensations are not just metaphors – our gut, or more specifically, our microbiome, can greatly affect both our mood and mental health.
The microbiome ecosystem plays a vital role in our overall health and well-being, influencing everything from our immune system to our mood.

The health industry in the Western world is one of the strongest profit machines ever invented. Thanks to Nixon's 1973 Health Maintenance Organization act, doctors, health insurance companies, clinics, and hospitals could begin to function for profit… And the diagnosis game was never the same. Privatizing pharmaceuticals meant that emphasis
80% of all adults in the U.S. experience, or report, lower back pain.
Compare that to 12% of the population who has sought the services of a chiropractor, or a doctor specializing in musculoskeletal health. That's quite a disconnect.
Your body is your armor, your vessel, your best weapon, your biggest asset,
A lot can happen in 42 days.
Habits form, people fall in love, zucchinis grow. 
And according to recent research, the bacteria in the gut microbiome changes after only 42 days — or six weeks — of exercise. That's without changing your diet, medication, or anything else. 
A burgeoning field of study, the
You don't need a scientist to tell you that fast food is not a healthy choice. Empty calories? Check. Heavy in trans fat, light in nutrition? Check. The exact opposite of mindful and grateful eating? Check. But it's important to understand that not only is fast food not good for
"Stressed out" has only been pressure-tested as a concept for less than 100 years. That sounds crazy, considering that all human advancements were designed to
Have you ever listed your personality as a risk factor on a medical form? For that matter, ask yourself this: Where does your personality live?
And why do we want to? In the West, we worry about heart disease. But in ancient belief systems – like Taoism and the tenets of Traditional Chinese Medicine – they worry about the heart in a different context. In Taoism, equilibrium is achieved by nurturing the heart-mind – the balance between educating
From the very beginning of our consciousness, rest is a catch-all palliative for any number of maladies. Cranky? Take a nap. Can't think straight? Close your eyes. Have a headache? Have a lie down. And there's plenty to be said for that simple advice – rest should be restorative and a
If you're worried and you can't sleep… Have a nightcap to unwind! Take some cough medicine. Eat a second helping. Pace the hallway. Squeeze your eyes shut. Give your social media one final scroll. Right? For a need that all humanity has in common, there are some pretty common misconceptions
Have you ever wondered why it feels so good to cross something off of your list? There's a psychological principle, known as the "Zeigarnik effect," named for its discoveress Bluma Zeigarnik, that comes close to addressing why. You see, we tend to remember things we need to do better than
Co-sleeping, or sleeping in the same bed with your partner, has been a controversial topic for years. However, research has shown that there are many benefits to sharing your bed with your loved one. In this article, we will explore the benefits of co-sleeping and how it can improve your relationship.
Tantra isn't about sex – yes, you read that right. It can include sex, and the sex you have may be tantric… but the ideology
Have you ever wondered why it feels so good to cross something off of your list?
There's a psychological principle, known as the "Zeigarnik effect," named for its discoveress Bluma Zeigarnik, that comes close to addressing why.
You see,
What do a teenage girl with IBS and a world-renowned animal welfare expert have in common?
Apparently, beef-sticks.
You see, when Autumn and Chas Smith got married and were dealing with Autumn's lifelong digestive issues, they discovered
Shifting commerce from in-person, cash closings to blockchain-enabled online exchanges sounds like it ought to clear up the highways and save the trees… But the reality is that our new fascination with digital dealings may
Ask most entrepreneurs the secret to their success, and before they say generational wealth, they'll likely say "compartmentalization."
What that means simply is the ability to break down information and tasks into discrete parts. 
For example, "writing
NY Times Best Selling author and film maker. Taoist Abbot and Qigong master. Husband and dad. I'm here to help you find your way and be healthy and happy. I don't want to be your guru…just someone who'll help point the way. If you're looking for a real person who's done the work, I'm your guy. I can light the path and walk along it with you but can't walk for you.