NY Times Best Selling author and film maker. Taoist Abbot and Qigong master. Husband and dad. I'm here to help you find your way and be healthy and happy. I don't want to be your guru…just someone who'll help point the way. If you're looking for a real person who's done the work, I'm your guy. I can light the path and walk along it with you but can't walk for you.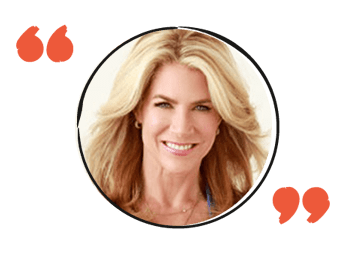 Combining modern Western medicine and ancient Eastern wisdom, Dr. Pedram Shojai's cutting-edge, easy-to-implement program helps you burn fat, boost energy, and optimize your life to become an urban monk even in the most stressed-out environment. Can't recommend this one enough!
New York Times best-selling author, The Virgin Diet and The Virgin Diet Cookbook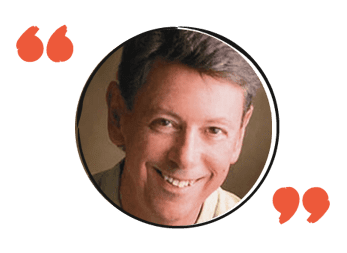 Written with page-turning verve, this book integrates ancient Taoist wisdom and modern brain science to offer hundreds of practical ways to feel better and do better right now. Funny, direct, and honest, Pedram Shojai feels like a trusted friend and teacher offering a full package of skillful means.
Author of Hardwiring Happiness: The New Brain Science of Contentment, Calm, and Confidence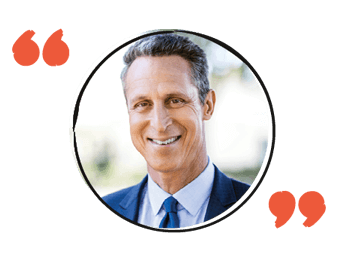 The Urban Monk elegantly lays out a balanced way of life that can not only bring us back to health, but help us relax and smile while we do it. I highly recommend this book to anyone trying to get healthy in our fast-paced world.
Director — Cleveland Clinic Center for Functional Medicine
Knowing that meditation is good for us isn't enough. We need to practice it in our daily lives to actually benefit from it. The Urban Monk is a treasure, with many practical lifestyle hacks that can help you be happier and healthier.
Founder — Amen Clinics and author of Change Your Brain, Change Your Life